Events
Opher Brayer is participating in the Asia Leadership Conference 2018, presenting Stages project to the Korean and International audience.
We would like to thank Mr. Derik Kim CEO & Chairman of Global Entrepreneurs Foundation (GEF) and Mr. Hyunwoo Lee from ELYSE CONSULTING KOREA for giving us this great opportunity.
Read More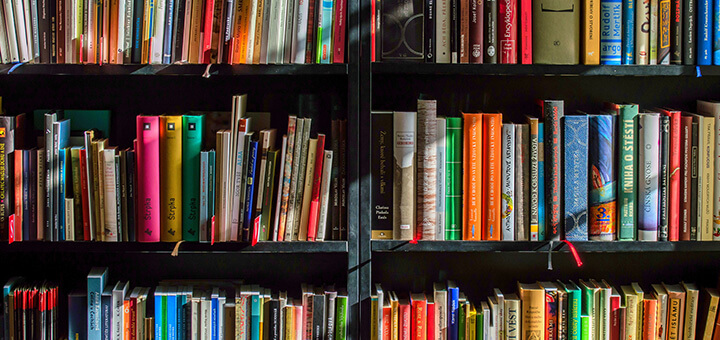 Events
Artificial Intelligence and Educating for Tomorrow. @nellwatson https://t.co/7ysMPRxabb — Human Rights Development Trinidad and Tobago (@hrdtnt) April 6, 2018
Read More
Join our news letter
for weekly updates!
By clicking Subscribe, you agree to our terms.